Municipal Services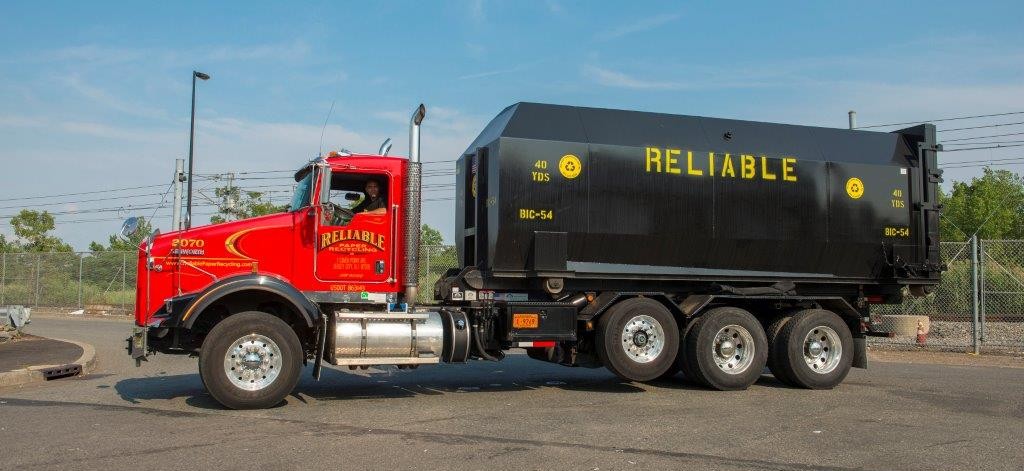 Reliable Paper Recycling offers a well-rounded recycling program tailored to meet your town's specific needs. In order to accommodate any delivery schedule, Reliable's Jersey City facility operates 24 hours a day, 7 days a week! Also, our dispatch personnel can quickly weigh in and off-load your Packer, Roll-Off, Straight Truck or Trailer with precision using a Fairbanks Scale operated by a certified Scale Master.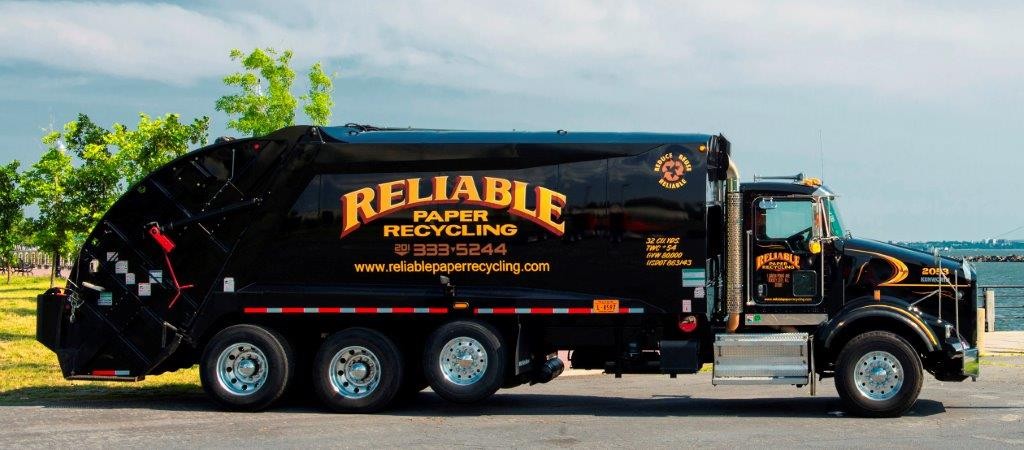 Reliable Paper Recycling
Reliable Paper Recycling, Inc offers some of the highest drop-off rebates for mixed paper and newsprint in the industry. Reliable Paper's places our recycling equipment, whether it is a Compactor or Baler, on-site for your town's convenience. Next, the recyclable materials are then brought to one of our many facilities by your towns' truck. We also offer Curbside Collection Services, which utilizes Reliable's fleet of Packer trucks.
Paper Materials Recycled
Cardboard (OCC)
Mixed Paper
Co-Mingled Material
More Information
For further details call Lou Troiano at 201-333-5244 ext. 132 or e-mail lou@reliablepaperrecycling.com for more information.